We Are Award Winning Creative
WebView Digital
We are an award-winning website design and  creative studio. We blend design & functionality to create awesome products for clients.
At WebView Digital, our number one focus is getting you REAL results. While other digital agencies in Australia sell services, we deliver tangible results. We unapologetically go above and beyond for each client we serve. And since we primarily serve small businesses, we fully understand the challenges you face.
Whether that's budget constraints or visibility vulnerability, our team has the skills, resources, and experience to jump the hurdles holding your business back. Operating globally out of our headquarters in WebView Digital since 2007, we bring an honest and grounded strategies to the world of web design and marketing.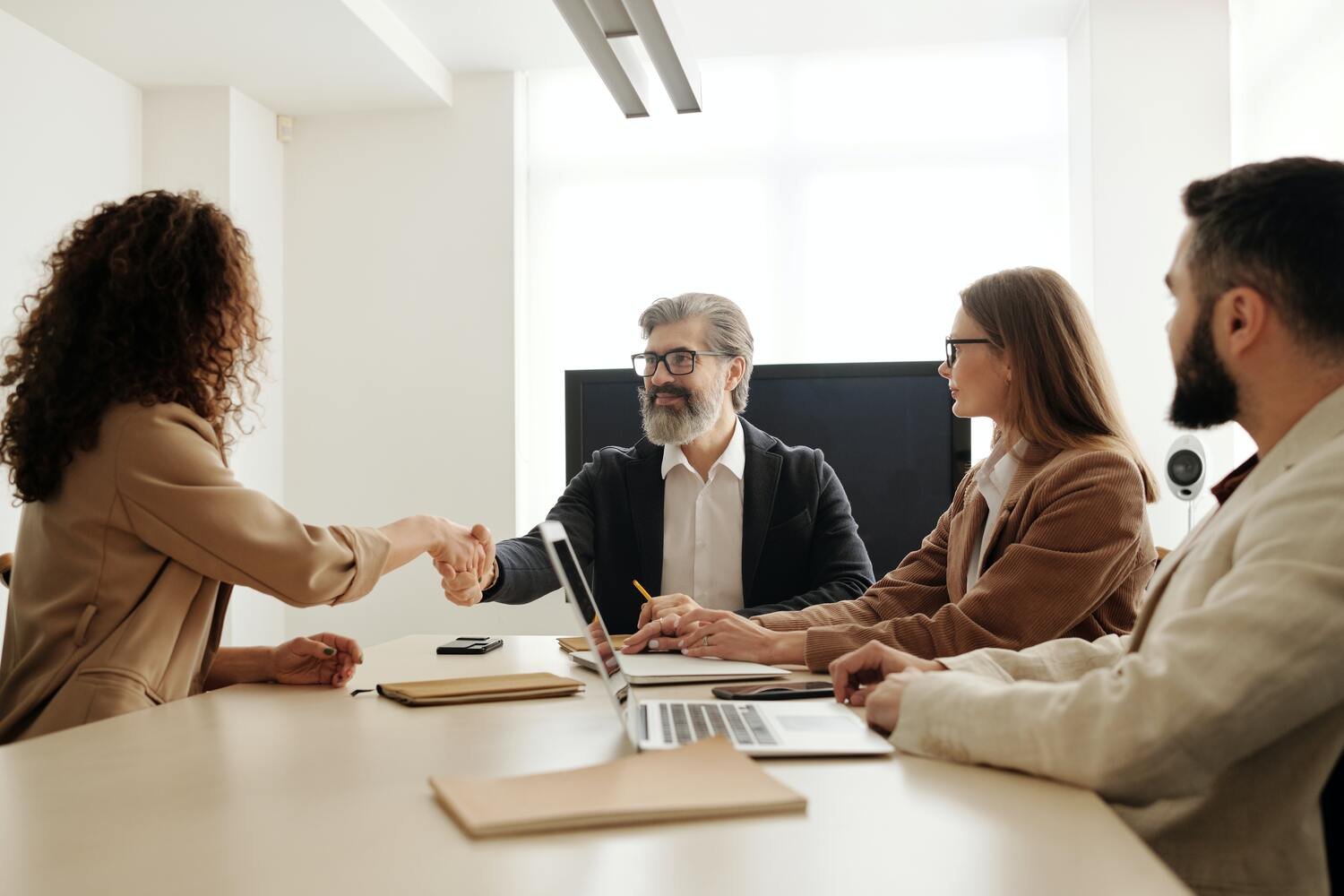 Our
Principles
Honesty
We won't take on your project if we feel your goals are beyond what we can deliver. You won't be disappointed when you work with us.
Top Quality
You deserve marketing and web design services that work for your business. We offer top-quality marketing and design services that are impossible to beat.
Reasonable
Small businessesare conscious of their budget. Our competitive rates allow us to serve small businesses in a variety of industries.