Stunning Website Design in Truganina
PROFESSIONAL, MOBILE-FRIENDLY WEBSITES THAT ARE EASY TO UPDATE
Want to leverage modern web tools and make your marketing simpler? We'll guide you through the web design process, take care of all the tricky details, and train you how to make future updates to your website easily yourself. And, we will save you time by keeping your website development project ultra organized using proprietary, cloud-based web design organizational tools.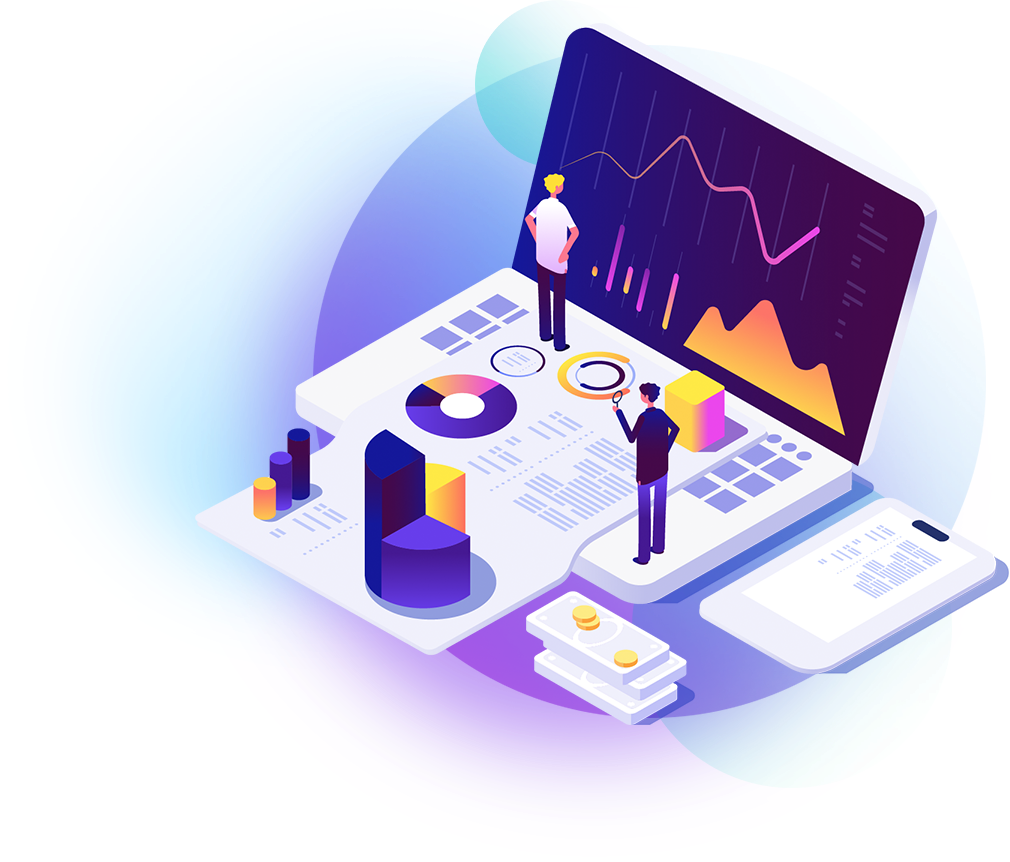 Webview Digital
Best Web Design Agency in Truganina
We help businesses generate more sales and leads from their online assets.
We're your website design partner. After over a decade of designing websites, we know exactly what works to drive people to action when they're doing their research online.
We believe in using a content management system (CMS) so that you don't have to rely on the developer or designer to make small updates to your website. The truth is, things change and having the keys to your own website is absolutely necessary.
We only build fully optimized websites. It's easy to find someone to design you any ol' website, but it's important that you ultimately hire a team dedicated to the overall success of your website (we've got you covered). This means optimizing the website for lead generation, SEO, speed and security.
The Importance of Your Website
The most important aspect of your marketing strategy is your website. It represents your entire company on one page. If you don't think this is true, you should consider the fact that almost all online experiences begin from a simple search. This is what directs them to your website. The first impression matters the most. Also, consider the fact that it is through your website that all interested users engage with you. They get to judge your entire company and make a decision on if they want to engage based on your website.
Your website acts as your virtual office. It represents you online. It also grants users a chance to contact you and look over the products you provide. Now if your website does not seem to do all this for you, then it is time for a change!
We are professionals in building and rebuilding websites in Truganina. Our design team works with you to ensure that a high percentage of your traffic is turned into leads.
Customized website designs
This is our core business. No matter what size of business you own, we will design a website that is custom-made for you!


What are the steps?
Once we agree on the design, we build your website in WordPress (an industry standard, and our personal favorite).
1. We research your target market and identify your most profitable keywords to create meta titles, descriptions, image alt text, static content, and potential blog post topics, all in the task of raising the website's SEO rank.
2. We design your website your researched audience will love with high resolution images, great design and engaging content to keep your visitors coming back for more.
3. We build your website in WordPress, construct the pages, create a site map, and install a carefully selected set of plugins to make your website hum. Before the official launch, we triple check the setup.
4. We collaborate on our next moves together. We create websites with the future in mind, whether it's Google Ads campaigns, social media ads, or ongoing SEO.
Interested? Let's talk.
Contact us and we'll respond to you within 24 hours, but usually less!