Professional Website Design Services In South Yarra
Benefit from high-quality web agency services from our SEO website builder. Our team is here to ensure that your website will rank higher and faster on search engines!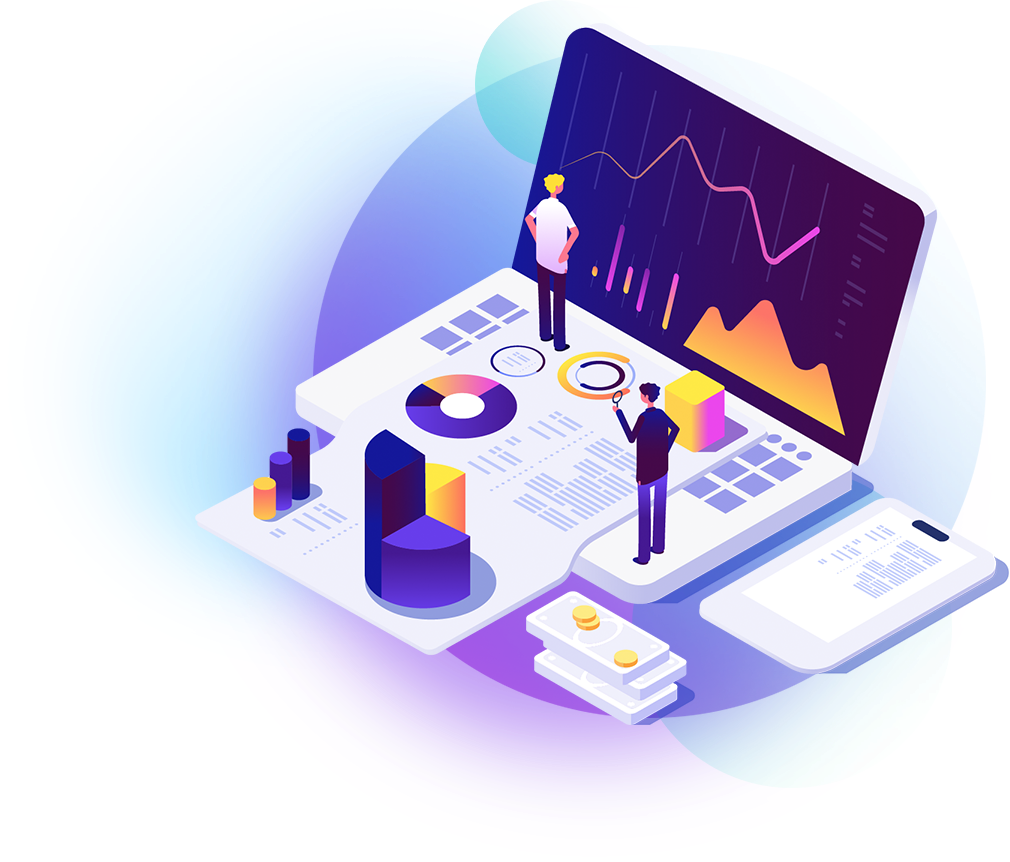 Webview Digital
Best Web Design Agency in South Yarra
At Webview Digital, our number one specialty is professional responsive web design services for businesses in the South Yarra and around the Melbourne. We provide custom website design and development, including logo design, graphic design, database development… everything you need to get your business' website up and running. Our team of experienced designers and developers will ensure you receive a website that fulfils your entire business needs.
We specialize in websites that convert. We view web design as both an art and a science, and we have the technical skills and marketing know-how to build you a custom website that gets visitors to put their money in your pockets. It doesn't matter if you need web design services for your ecommerce website or your local small business, our Website Design Company in South Yarra will pack pounds of muscle on your website and effortlessly transform it into a conversion machine!
Responsive web design South Yarra, better than mobile design
In the early days of web browsing, only a few web browsers existed. Today, there is a plethora of browsers, each with its own compatibility specifications.
Numerous web browsers have been launched for different OS versions and platforms. Your website might only be compatible with the traditional platform, which could turn off some of your visitors. Early websites employed simplistic design and were lighter compared to those used today. Websites are now heavier, especially with the advent of new technology as well as web applications. Market research has shown that a vast majority of web users stop navigating websites that are not user-friendly, or non-compatible with their devices. In many cases, business owners are left wondering what happened to their traffic and search engine rankings.
Responsive Web Design Best SEO Solution
These include iPhones, iPads, iPods, and all smartphones in general. Today, such communication tools have become the industry standard. It means one cannot ignore the gains which responsive web design delivers if you want to keep up with your competition.
Our seasoned professionals are skilled in making websites responsive-without disrupting how the site is laid out. When clients access your site online via mobile gadgets, it needs to have the same appeal as the desktop version. We have versatile expertise and experience in achieving the desired results in this area.
We are Professional, Affordable and Custom web design agency in South Yarra
Achieving customized aspects of web design or converting your existing website into a responsive one is quite affordable. We offer highly competitive rates which our clients find easy to accommodate within their budgets. We have managed to build an enormous clientele base for whom we have designed responsive websites. The clients we have served have turned to be goodwill ambassadors of our company after receiving high-quality service from us.
Get in touch with our customer care team 24/7 for any information, including receiving free quotes. Please feel free to fill in our contact page for a free estimate.