Creative Web Design Company in Hallam
The team of highly skilled designers of our web design company in Hallam can assist in helping you create your vision online. Leave the design work up to us. We're sure you'll like what you see.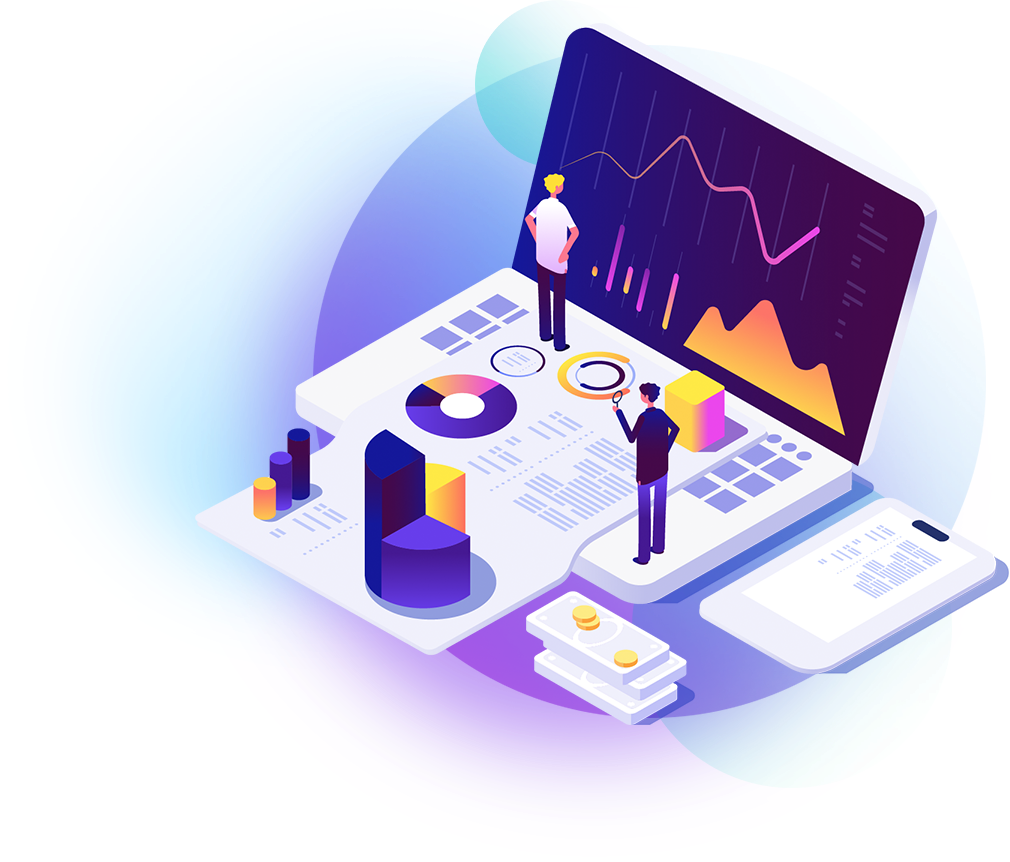 Webview Digital
Best Web Designing Agency in Hallam
A business website is key to showing your legitimacy in your field. Whether you're a local business or a corporation, a well-built custom business website explains who you are and what you do to all potential clients. A business website is a great way to generate new leads and highlight the parts of your business that make you unique.
WHAT WE OFFER
At Webview digital we believe that all business websites are valuable. We're here to eliminate the headache of creating and managing your business website. Webview Digital will help establish your presence and monetize your website in ways you didn't think possible.
Our seasoned and experienced designers, developers and marketers will tailor a unique and customized strategy from start to finish and take your business website to the next level.
We advance your online image and delivering results is what we stand for!
Web design Hallam company seamlessly blends the business objectives and philosophies of your firm with our own development to make a unique website that represents what your business is all about.
100% Mobile Ready 
Mobile friendly refers to a site that displays accurately between your desktop computer, mobile device or tablet.

Easily Managed
Have peace of mind knowing you can manage your website by using a simple CMS platform or you can just rely on us.
Fast & Secure
We hook you up with the fastest and most secure site possible, regardless of where your visitor is in the world.
Websites Built To Impress
Each and every web design and development project is coded with the clients best interest in mind. Every website comes 100% mobile ready and meets all of today's W3C standards.
Cross Platform Compatible
Strategic UI/UX Design
SEO Ready
Fully Maintainable
Responsive Web Design Hallam
We design websites to build streamlined user experience for any mobile device, Our design templates are developed to rank better and generate a higher ROI percentage. Responsive ecommerce sites feature adjustable screen sizes and easy navigation, which also reduces the maximum page load period. Introducing a responsive template in your WordPress website can smooth out your visitors' browsing experience.
For a free, no obligation consultation, Call us at 1300 659 615