Thank You
For Your Valuable Enquiry
Thank you for your Enquiry. We will contact you within 24 Hours.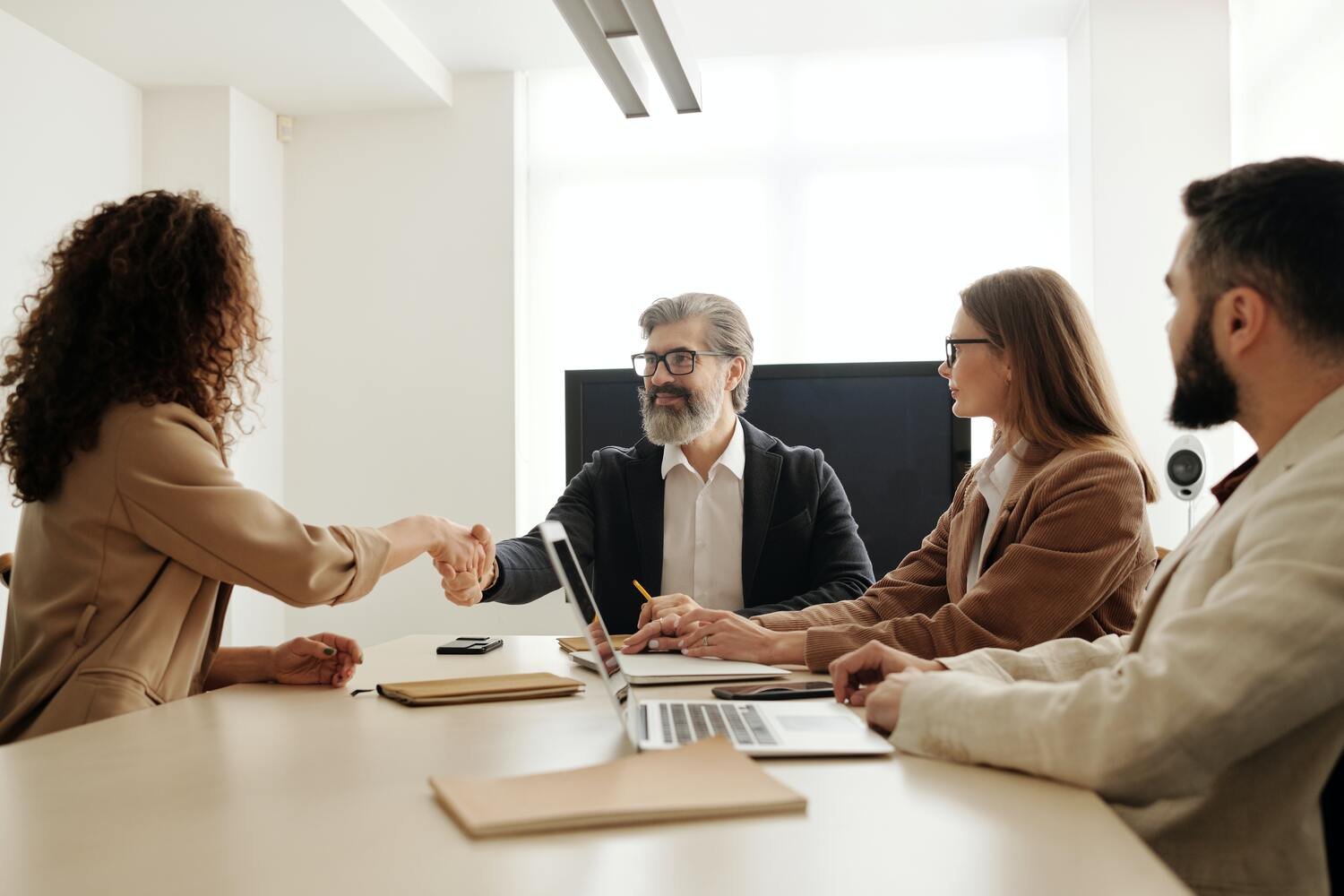 Our
Principles
Honesty
We won't take on your project if we feel your goals are beyond what we can deliver. You won't be disappointed when you work with us.
Top Quality
You deserve marketing and web design services that work for your business. We offer top-quality marketing and design services that are impossible to beat.
Reasonable
Small businessesare conscious of their budget. Our competitive rates allow us to serve small businesses in a variety of industries.